At Sharp, Kinane Limited we acknowledge that every school, teacher and student we work with, is individual and unique. Each possessing a range of resources, skills, and needs unique to their setting and circumstances. With this in mind, we offer to everyone we work with a bespoke service tailored to the individual needs of each client. We do not offer a one size fits all solution, but provide a tailored service to meet individual needs and provide solutions that reflect the reality of the individual classrooms we work in. We have found that simply providing a "one size fits all" solution for schools, often leaves schools and teachers confused about how this single solution might fit or is relevant to their situation.
Sharp, Kinane Limited
We offer below a range of examples of some of our resources, activities and ideas that we have created. Click on the image below to take you to an external site with a range of our resources on them.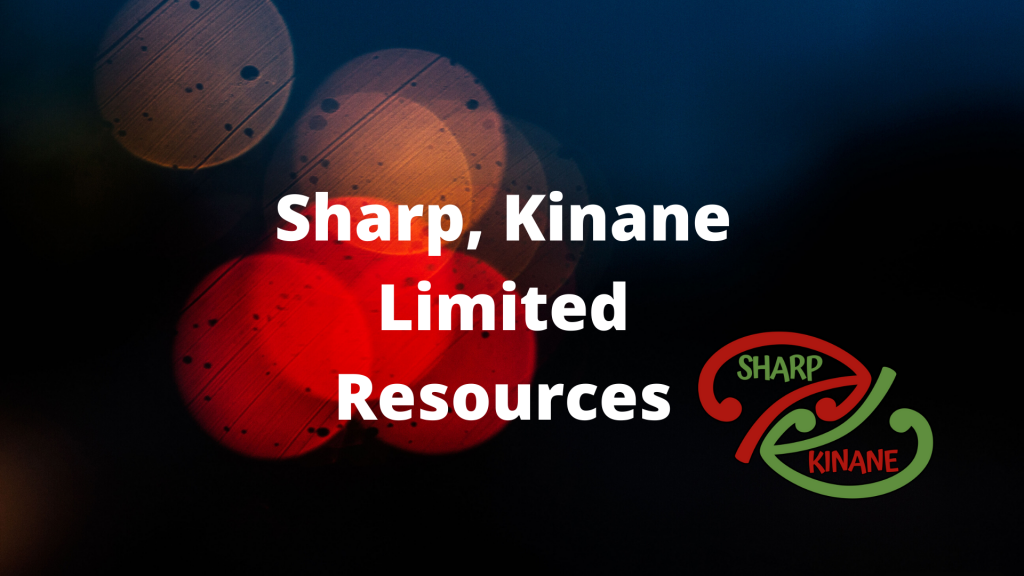 YouTube Content
As we publish content to YouTube, we will also publish it here for you to access and use for your own classroom. We create skills tutorials for teachers and students, so you can build your own just in time, self serve skills database. Making these tutorials available for your students will allow you to "flip" the skills learning for the tools you wish to use your students to use as you integrate digital technologies into your pedagogy. If you have a request for a particular skills tutorial, let us know and we will build it for you and post it here: