Click on the link below to find out how you can apply for centrally funded PLD for your Teacher Aides in 2023. You will also find out the range of courses we are offering to Teacher Aides. If you require more information, please contact us.


Welcome to Sharp, Kinane Limited. We are an MoE RFP registered company offering accredited facilitator services to schools nationwide. We pride ourselves in the quality service we offer to schools. Our PLD solutions are tailored to the individual needs and goals of our client schools. We work in class with your teachers in adopting a blended approach of co-construction, modelling and observational support for teachers. In addition to this our extensive range of resources we have to offer to our client schools ensures that teachers have access to a rich vein of content immediately. As part of our co-construction support, we also create resources and planning solutions for teachers relevant to their need.

Your contract will receive 100% of the PLD hours awarded to you. This means:

We do not deduct preparation time from your total hours
We do not "allocate" preparation time to any teacher only days
We do not deduct hours for travel time
What makes Sharp, Kinane Limited different?
We listen, we reflect, we improve, you benefit
We will deliver your PLD on site and face to face, in class, making the PLD real, authentic and immediate for your teachers
Our PLD is tailored to suit the specific needs of your school and teachers
We place the expertise where it is needed, this means that you could get more than one facilitator delivering your PLD or we may deliver specialist PLD remotely, where needed
Your school will get 100% access to all of our considerable range of resources, without any additional cost to you, or with any impact upon your contract hours
We pride ourselves on providing innovative PLD to all of our schools
Our clients are loyal, they want us to return, they want their contracts to roll over and for us to continue to deliver the hours awarded
We collaborate as a team, we continually improve our products and resources to ensure our client schools get the best PLD on offer.
In addition:
All our Facilitators deliver high quality PLD
Our PLD is tailored to suit the individual environment and capability of the teacher
Our team covers all aspects of the curriculum and year levels
We assist you to write your PLD proposals, free of charge
We provide detailed notes and individual goals/pathways for teachers, which can be used to support appraisals
WE ARE PASSIONATE ABOUT EDUCATION
Want to know more? Please contact us and we will get your PLD proposal up and running.
Our facilitators are accredited to deliver the centrally funded PLD contracts as well as the Digital Technology Curriculum PLD contracts. We are based in Auckland / Tāmaki Makaurau, Waikato and Taranaki, but service PLD Contracts as far north as Kaitaia and as far south as Hokitika.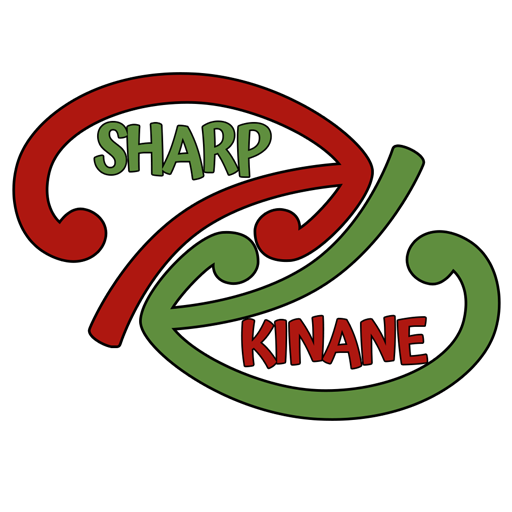 Sharp, Kinane Limited – Social Links