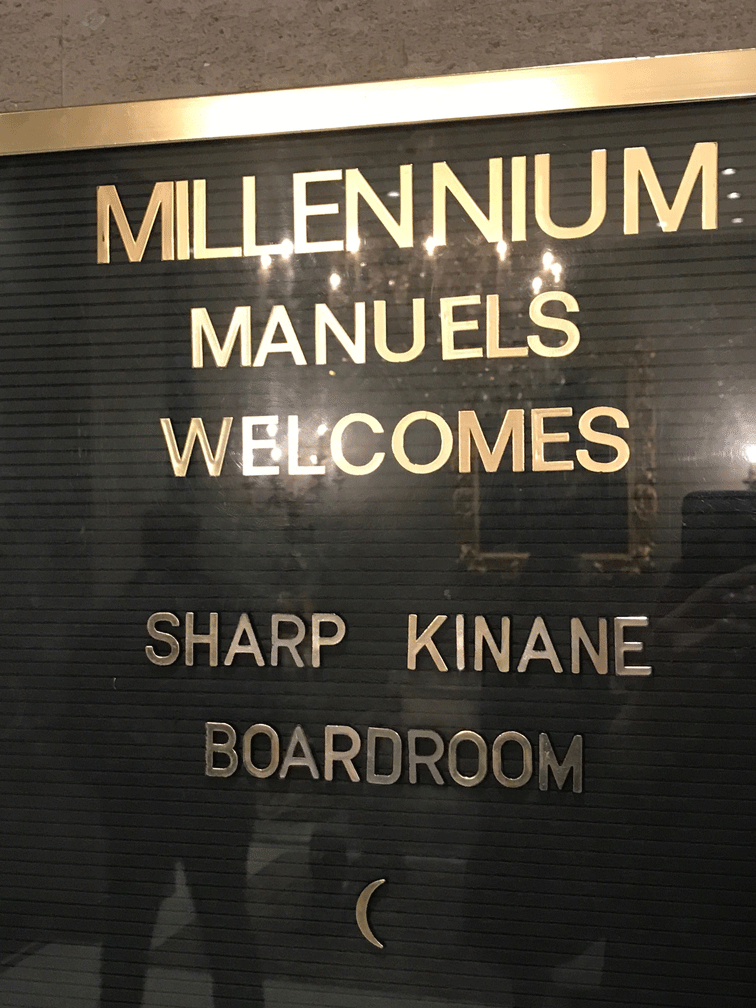 We have had a busy time these school holidays, we have run several workshops for teachers and have also held our inaugural company conference. For two days we holed ourselves up in the boardroom at the Millennium Hotel in Taupo for two days of sharing, planning and resource creation.
The range of expertise within our talented team meant that we had the opportunity to share and learn about how the enviro schools programme works, the pedagogy behind play based learning in the early years classroom, how to make science effective in the primary classroom. We looked at how text based coding can be meaningfully integrated into a year 9 curriculum. We also explored the new curriculum planning tool as well as look at some conference presenting and attending opportunities for the next 12 months as well as prepare for our Ulearn presentations, assuming of course, that we have our proposals accepted.
If anything, two days was not long enough, we all were able to share and take away lots of new information from each other.